I tried
Ukokkei Ramen Ron
, a few weeks ago. I went on a
"No Other Woman"
movie date with two of my girl friends and before the movie, we decided to have dinner first. I actually did not have plans of eating so much. I love movie food --- and I wanted to get a greasy burger or hotdog, but my friend wanted to try this special ramen and she said that it was going to be worth it.
Ukokkei was very near, so I agreed to go there for dinner. I was also intrigued by it and wanted to see what's so special.
Here's what I found out:
The ramen is called Tantan and it is a spicy peanut flavor soup, priced at a whopping Php385 per bowl. The noodles are hand-pulled and the entire dish is quite filling but I didn't really find anything special about it. Sure it is impressive that the broth takes 2-days to make and that only 15 to 20 bowls get served a day. Sure it seems so special, especially when you have to rush to the place to make it by 6:30pm (the only time they start serving). But I shall tell you that there is a cheaper place in Podium that serves a similar peanut noodle soup --- at just Php100+.
I would try it again because it was really yummy --- just not so special. This, of course, should not in any way influence you because I am no authority in food and I've only been there once.
Anyway, after the ramen we proceeded to watch "No Other Woman" and speaking of such, OTHER WOMEN, that is, I was with a patient the other day (one whose wife and children I treat, as well) and although I had no desire to speak to him about the last time we saw each other in public, he defensively explained to me why I saw him with a younger girl at Handyman. Oh --- men! Like life is not so complicated already, they cannot find a place for their d*cks (pardon the word). Maybe they should just put it in a boiling hot ramen bowl --- I mean, that's HOT too, you know!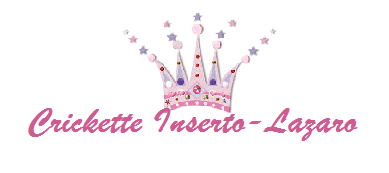 Ukokkei Ramen Ron
G/F Tesoro Bldg. 822 A. Arnaiz Avenue
San Lorenzo Village, Makati City
(02) 856-4588