I'd like to get pregnant and become a mother.
Actually, I had to think so long and hard about this because I didn't want to say it out loud. This is one of my greatest wishes but ever since I found out that I may have a hard time getting pregnant, I've chosen to shut it out. The Lord knows the desires of my heart and I believe that "all things are possible" so I've never believed anything to be final. In fact, the doctor said it might be impossible for me to have a child, but I go around saying I have a small chance.
If I could make one wish come true I'd wish for a baby. I wish to get pregnant and become a mother because all my hard work is not for me. I've saved money in the bank not to buy expensive things. Everything I do, I do for my future child and I would be happiest if I could be granted this wish...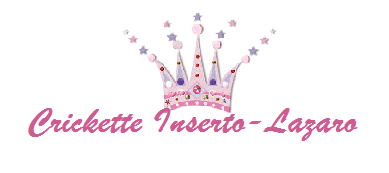 PS. Please pray for me